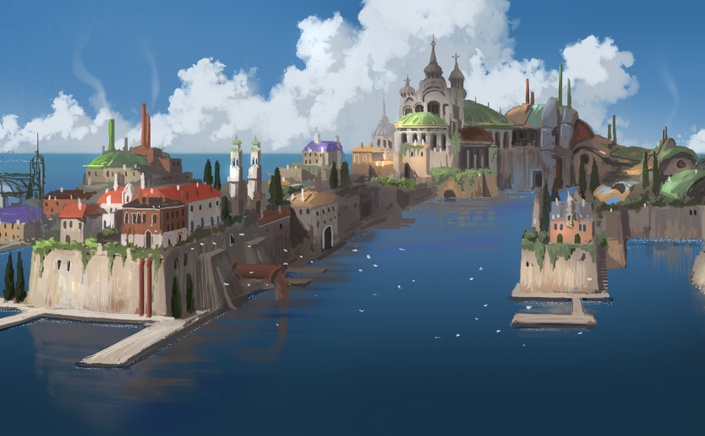 Environment Design for Animated Film
Environment Design for Animated Film
In this course, Charles will share the Environment Painting process for Animated Film. He shares his entire process of a "How to Paint" on a blank canvas with a specific theme in mind. This course includes the basic and general protocols he uses every day. This process shows composition, gray scale value, lighting, use of a perspective grid, color, and painting with various custom brushes.
What will I learn
Deeper Understanding and Mastery of the Intricacies of Environment Painting

Use of Photoshop Custom Brush

Composition, Value, Color, Light, and Basic Design Protocol
What's included
On-Demand video

Access on mobile and TV
Your Instructor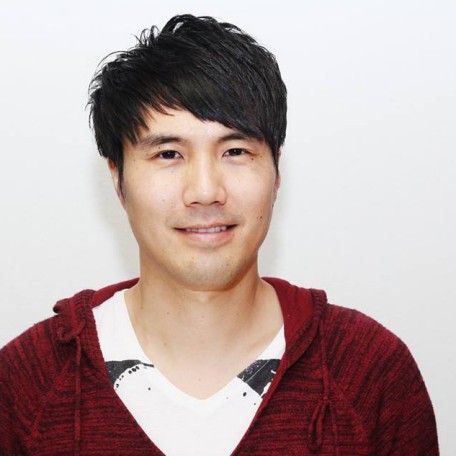 Charles Lee is a Concept Artist and Co-Founder of Kazone Art. His list of past projects includes video game titles such as World of Warcraft, Starcraft 2, Diablo 3, Hearthstone, Heroes of the Storm, God of War, Twisted Metal Black, and SOCOM4. Currently, he works as a Senior Concept Artist at Riot Games(formerly Art Director at Sony Animation).
Learn from the Best
There's no better time than now. Start your learning journey with Kazone Online, and begin the trek towards mastery of your craft.