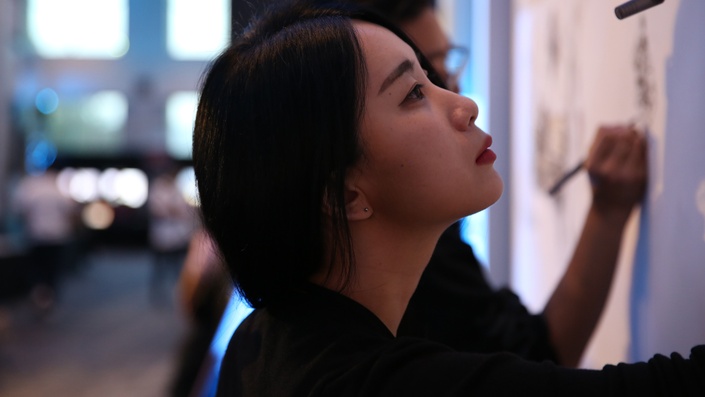 Female Skull and Portrait Drawing
Miss Jisu Lecture Series #1
Master Drawing the Female Head
In this course, Miss Jisu will show you how to draw a human skull from start to finish. Take this opportunity to see how she utilized the techniques she learned from the Master's to make her creation.
What will I learn
Miss Jisu's Drawing Techniques and Line Flow Dynamics in the Female Drawing

Female Skull and Facial Anatomy

How to Draw a Face From Different Angles
What's included
1080 HD Videos

Two year access

Access on mobile and TV
Your Instructor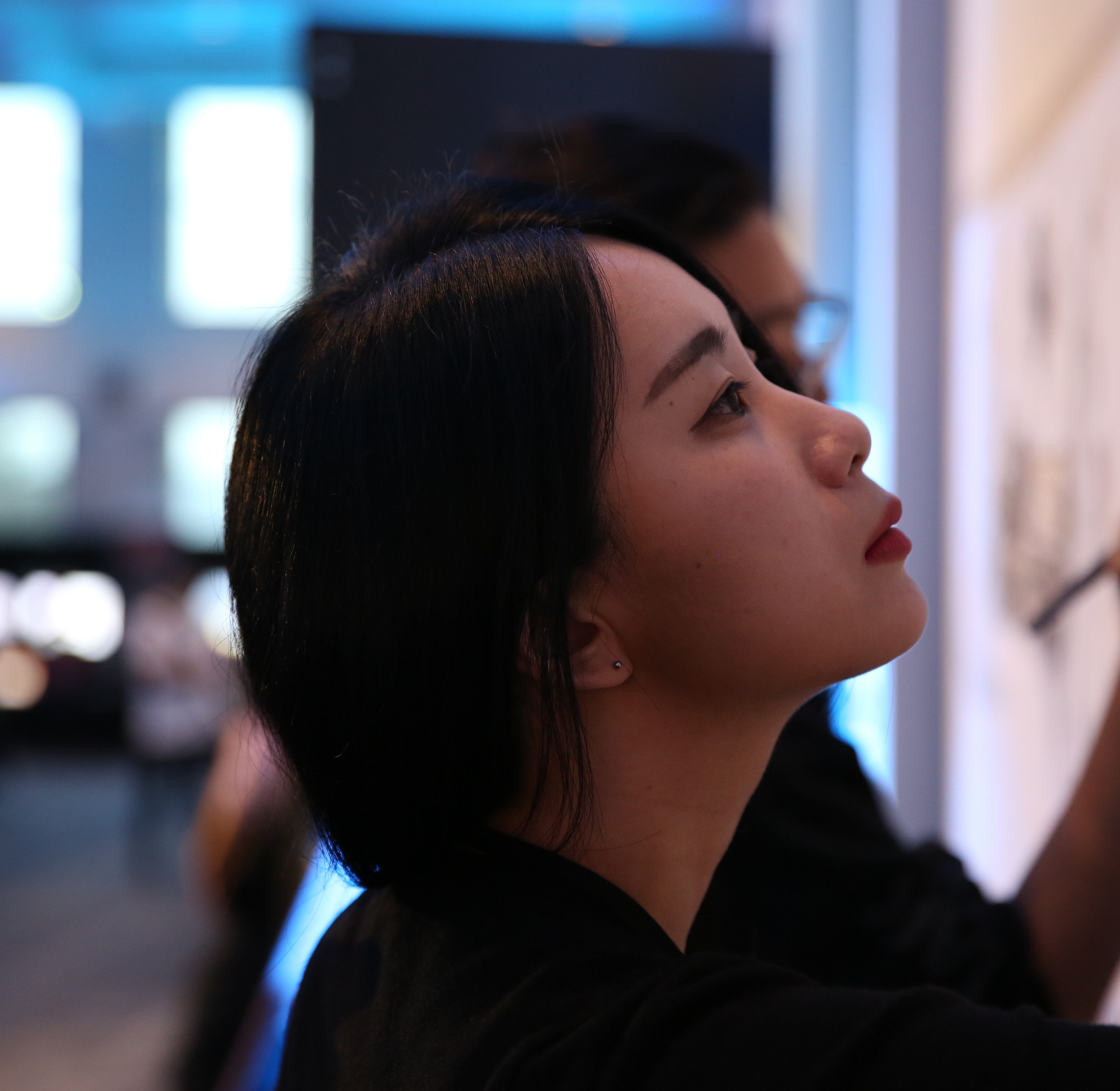 Known for her precise and detailed artwork of a female figure, Jisu Kim, often known as Miss Jisu, has been trained by Master Kim Jung Gi and Hyun Jin Kim. She has more than 10+ years of teaching experience at Anichanga Atelier founded by Kim Jung Gi and Hyun Jin Kim. Her use of simple materials and precise lines, reveals her enormous talent and skills in creating the female figure in pure elegance. She recently published her own book, Miss Jisu, which is filled with strong interpretations of human anatomy and beautiful expressions.
Learn from the Best
There's no better time than now. Start your learning journey with Kazone Online, and begin the trek towards mastery of your craft.